INOX MACEL
Quality in one easy package
GASTRONORM is a series of interchangeable and stackable products. They can be made of Stainless Steel AISI 304, Enamelled, Polycarbonate and Polypropylene
– with and without edge rim.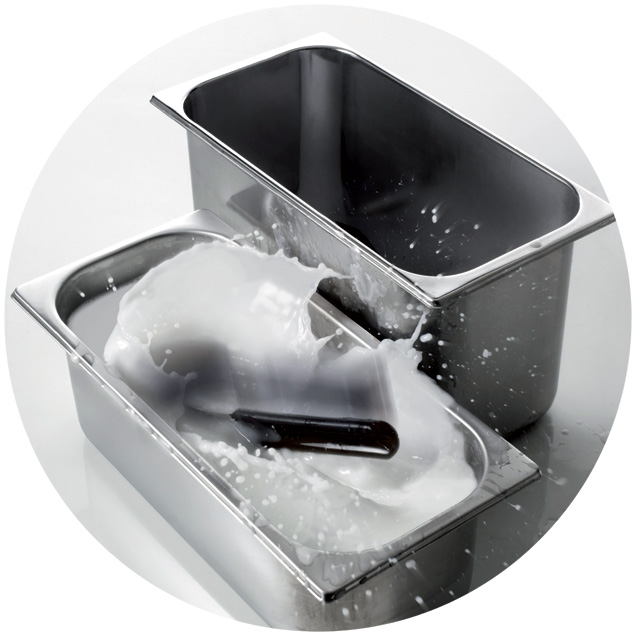 The spoon carves soft icy slopes in the best steel hygiene. Brrrr… that good!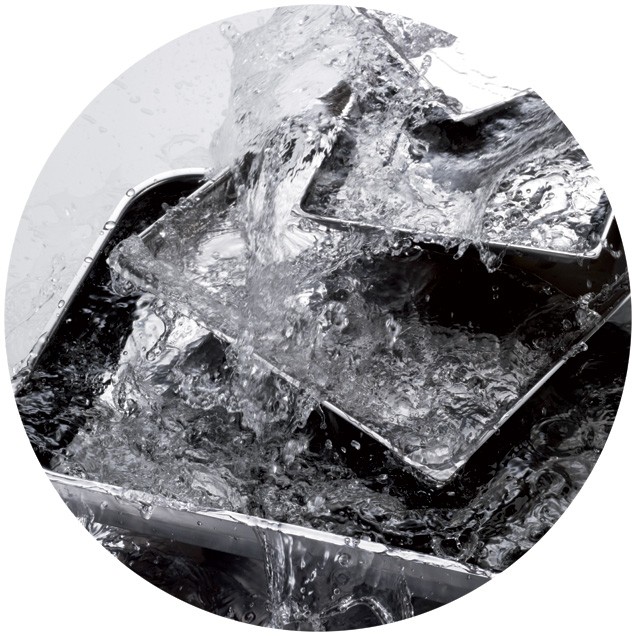 Beautiful and perfectly hygienic. They have both style and a definite design.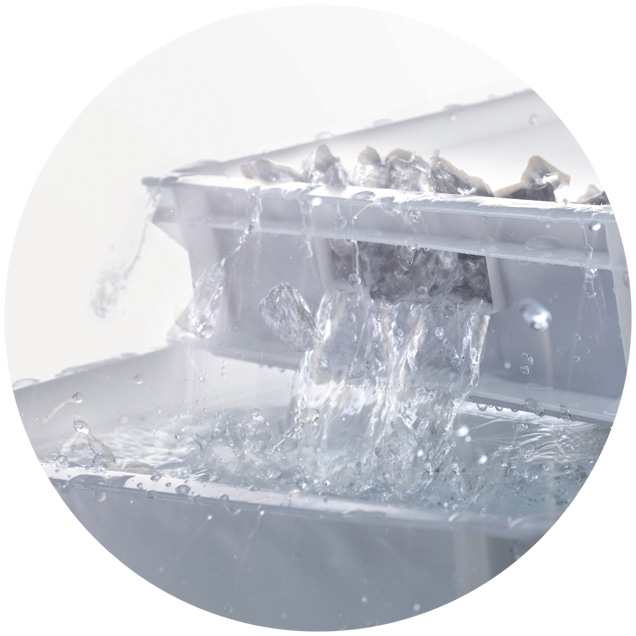 Available in different designs, shapes and sizes to meet everyday demands.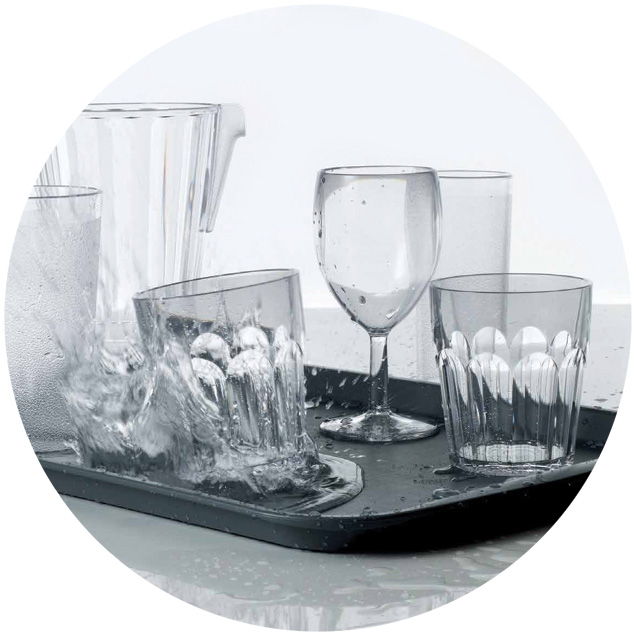 After making a toast we can throw them behind us: they're ready for any impact! Beauty in safety: a major victory!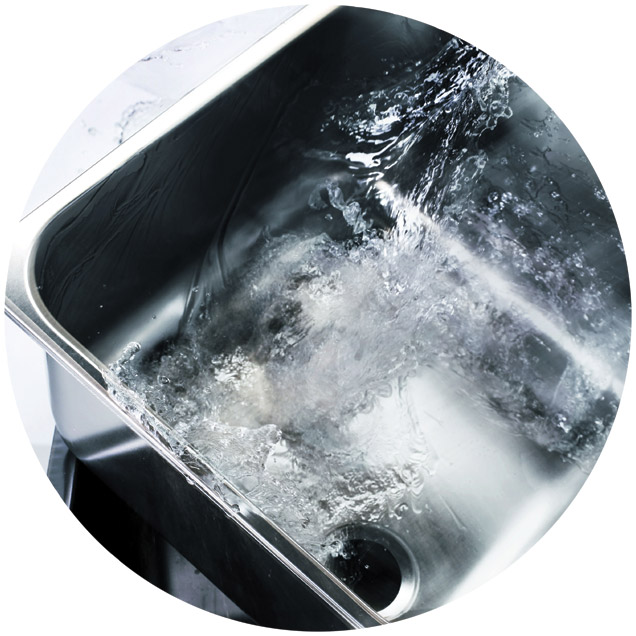 The water seems to play in these beautiful, perfectly hygienic steel sinks. Strength, durability and style.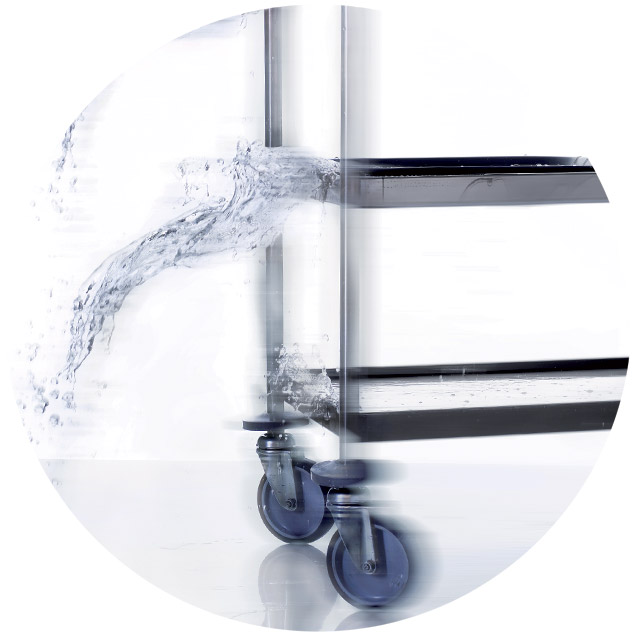 Always the strongest! Our steel trolleys are the ideal way to carry, to get rid of, and to support.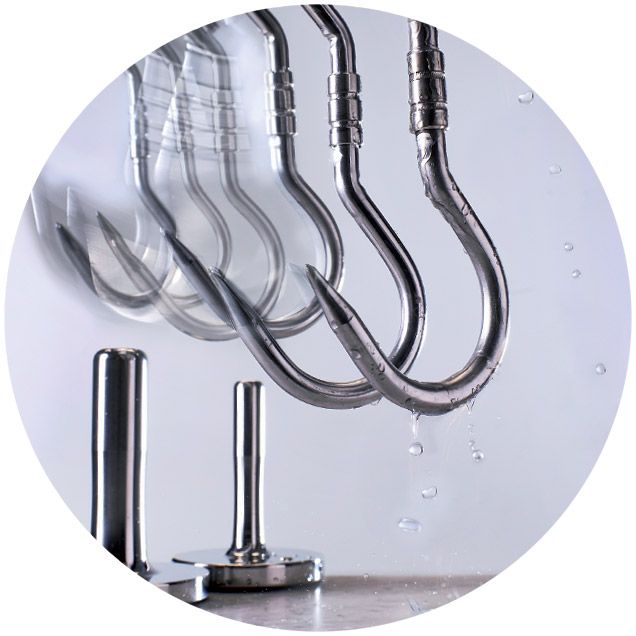 All sort of models that carry any weight and that meet all requirements of absolute hygiene.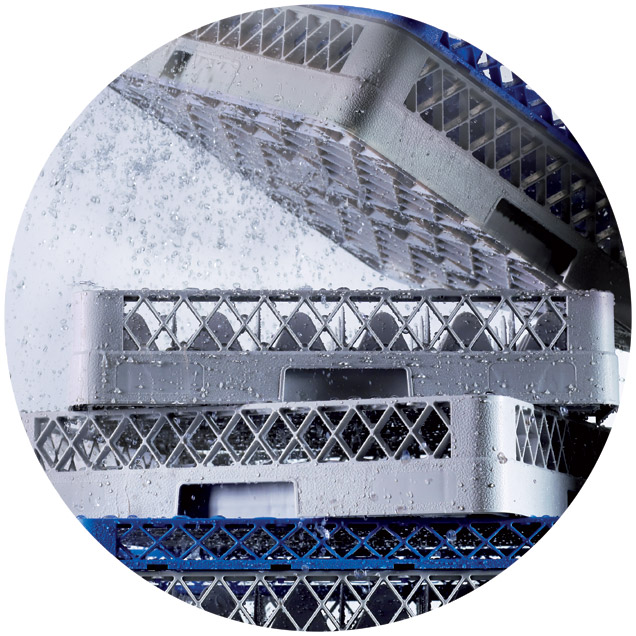 No matter how strong the current, our racks are always sturdy!